Transmission problems are never fun. They can be as simple as needing new solenoids or as serious as a failing transmission, but it's a good idea to know the signs and symptoms that you may have a necessary transmission repair to handle. A general rule of thumb is to not procrastinate scheduling an auto repair service once you suspect a problem. The longer you wait, the more serious it can become. It's also a good idea to have a mechanic you trust to take care of your car.
Related: Things That Are Draining Your Battery
Related: All About Your Torque Converter
Related: Is It Time For New Spark Plugs?
A FEW THINGS CAN WEAR OUT YOUR TRANSMISSION
Even though transmissions wear out naturally over time, there are also certain habits and conditions that can accelerate that wear and tear. Some of these things include:
Shifting to/from Reverse while the car is moving
"Lead foot" driving that causes the engine to rev more
Resting your foot on the brake pedal
Towing frequent heavy loads
Driving often on hilly or mountainous roads
The above habits, as well as keeping up with regular transmission maintenance, will help ensure you don't run into serious trouble with your transmission.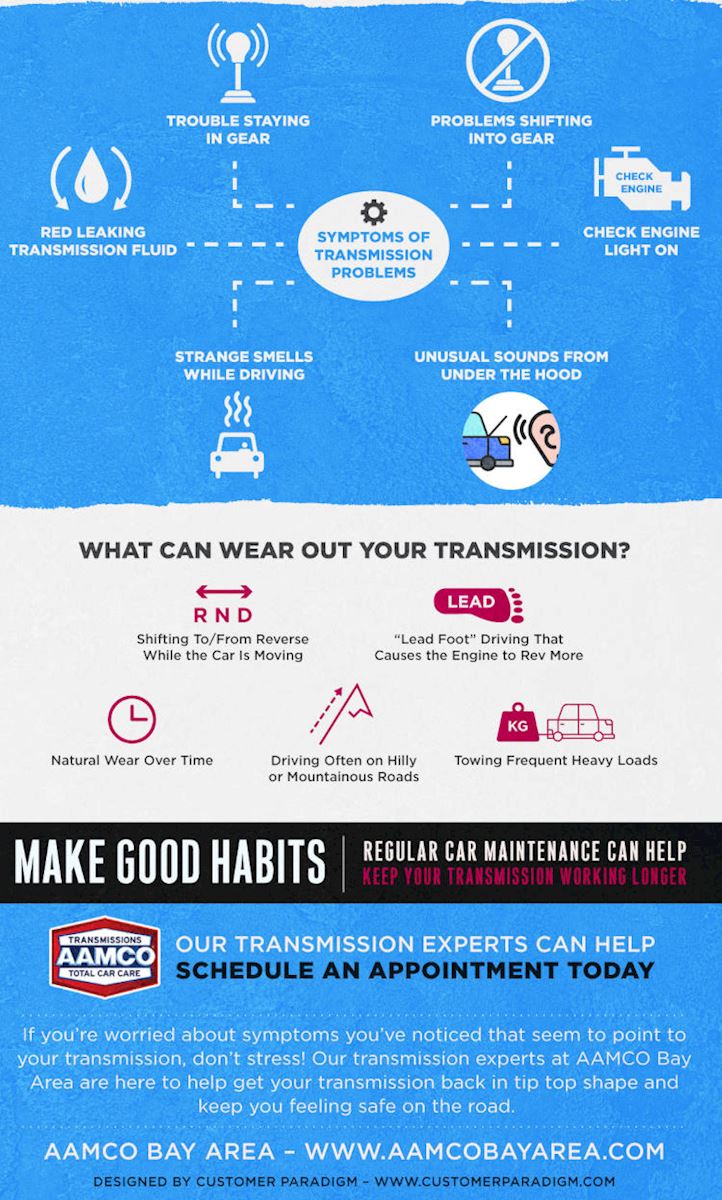 WHAT SYMPTOMS SIGNAL TRANSMISSION PROBLEMS?
Fortunately, there are also a few key signs you can look out for that may help avoid the most serious transmission repairs. Catching any of these early on can save you a lot of grief over major transmission repairs if you take them seriously. Letting your mechanic know what you've noticed can also help them diagnose any necessary repairs.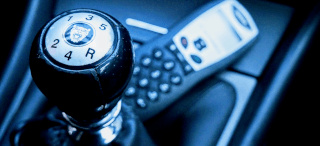 PROBLEMS SHIFTING INTO GEAR
With a healthy transmission, your car will easily slip right into whichever gear you need. Whenever you have difficulty getting your car in gear, it's a sign you should have a mechanic take a look at your transmission. This can become especially apparent with getting into Reverse, since it is the most difficult gear for your transmission. While it could point to several necessary repairs, your transmission is the most likely.
TROUBLE STAYING IN GEAR
Similarly, you may start to notice your car slipping out of gear. This can happen in either a manual transmission or automatic transmission. You may notice your engine suddenly rev or halt when this happens because your transmission has slipped down or up in gears without being signaled to do so. This poses a danger to you, as well as your transmission and engine, and means you should have a mechanic check your transmission as soon as possible.
STRANGE SMELLS WHILE DRIVING
It could be that field you just drove past or a backyard bonfire, but if you start noticing new smells and they seem to be coming from your car, take note. If your transmission fluid is low, it can cause your transmission to overheat, which accelerates wear and damage inside your transmission. When this happens, you may smell burning. It could also point to several other problems instead of your transmission, but it's best to have it checked out by a mechanic.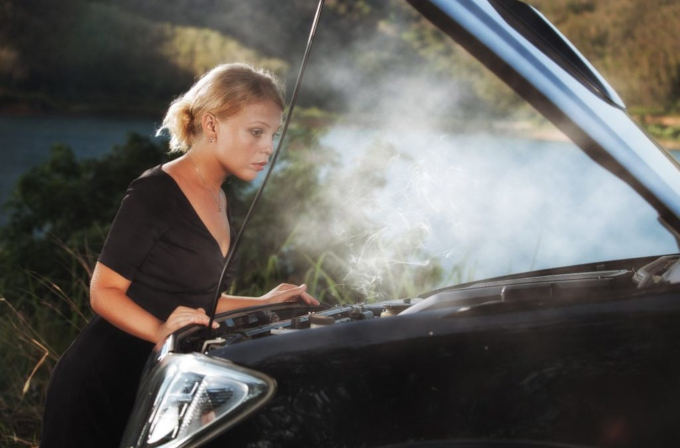 UNUSUAL SOUNDS FROM UNDER THE HOOD
You never want to hear bad sounds like clanks, clunks, or rattles coming from under the hood – and they can point to a number of issues. If you drive an automatic transmission car and hear clunking, humming, or whining, it could point to your transmission. With a manual transmission, sounds to worry about may be more machine-like. And if you hear a clunking sound when shifting gears, it's a telltale sign you should have your transmission serviced.
LEAKING TRANSMISSION FLUID
Have you ever pulled out of your parking spot or driveway and noticed spots on the ground where you'd just been parked? It could be an engine oil leak – or it could be transmission fluid. It's tricky to tell which it is once it's on the ground because it's harder to tell colors and smells. While engine oil leaks are fairly common, either fluid leaking from your car means you should have a mechanic take a look to try and find the source.
YOUR CHECK ENGINE LIGHT COMES ON
Your Check Engine Light can come on for a number of reasons. Some are not at all urgent, while others should be taken care of right away. Especially if you've noticed any other signs we've mentioned here, you should bring your car to a trusted mechanic as soon as possible to find out what triggered the Check Engine Light and get it fixed if it's urgent.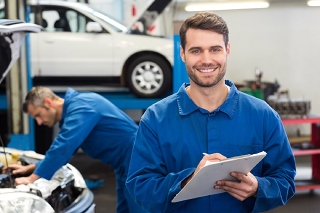 SUSPICIOUS ABOUT YOUR TRANSMISSION? TRUST AAMCO BAY AREA'S MECHANICS
If you're worried about symptoms you've noticed that seem to point to your transmission, don't stress! Our transmission experts at AAMCO Bay Area are here to help get your transmission back in tip top shape and keep you feeling safe on the road.