What Exactly Is A Tune up?
Does your car need one? Modern day car tune ups usually align with your factory recommended maintenance for certain areas of your vehicle such as your spark plugs, engine air filter and oil changes.
Most factory recommended maintenance manuals recommend changing your oil every 3,000 to 6,000 miles. However, replacing your spark plugs probably won't be necessary till 100,000 miles.
Tire rotation can vary between 6,000 to 8,000 miles and replacing your engine air filter can wait anywhere between every 15,000 to 30,000 miles. If you've been noticing any signs that you car isn't driving quite right, you may be overdue for some maintenance.
AAMCO Bay Area can assist with all your tune up maintenance needs. Getting your factory recommended maintenance done on schedule helps your car run more efficiently and prevent any problems in the future. Schedule an appointment with AAMCO Bay Area today.
Signs It's Time For A Tune Up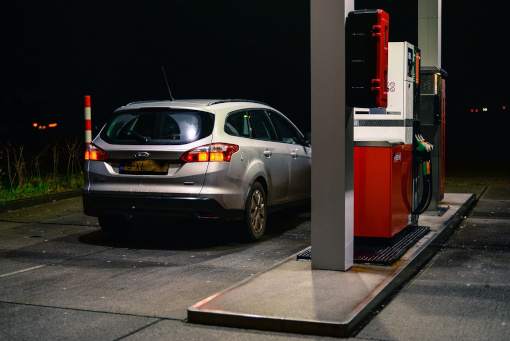 Poor Gas Mileage
You may have noticed recently that you're not getting as efficient fuel economy recently. Maybe you're not getting in as many miles per tank of gas that you've been accustomed to.
This can be a by product of a few issues with your vehicle. Your tire pressure may be too low, your emissions system may be malfunctioning or even poor wheel alignment can affect your gas mileage.
Poor gas mileage performance isn't simple to diagnose unfortunately. Since it can be caused by a number of reasons, it is safest to bring it in to a trusted mechanic. AAMCO Bay Area can help investigate the cause of your car losing gas mileage. We can provide an initial vehicle check and assess every system of your vehicle. Trust AAMCO Bay Area to perform your vehicle maintenance and we will have you back on the road in no time.
Noises While Driving
Do you find that your car is making some strange noises while driving? New noises coming from your car is usually a sign of a new issue in your car. If something is clanking, it means there could be a loose part somewhere. A noisy squealing sound could be an indicator of a problematic belt or low fluids.
Ignoring any noises coming from your vehicle is only delaying the inevitable. Not addressing the issue could lead to a more extensive and expensive repair in the future.
Don't delay your trip to a mechanic. Bring your car into your local AAMCO in the Bay Area and our expert team of mechanics will assess your vehicle and perform a Total Car Care analysis. We'll meticulously check every system in your car to ensure it is running properly and fix any issues we find.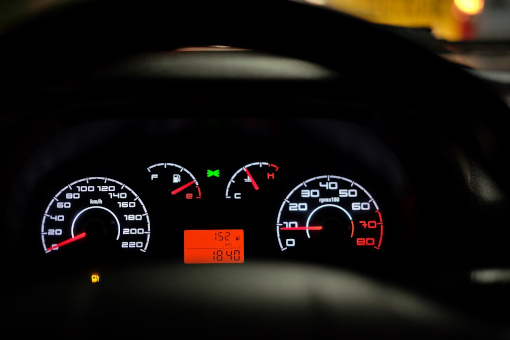 Check Engine Light Flashing
You're driving along and see the dreaded check engine light appear on your dash. The check engine light illuminating is usually a sign that you car should've gotten a tune up a while back now. If your check engine light is on, you should bring your car into a shop immediately.
Your check engine light could be on for a variety of reasons such as your alternator, battery, transmission or emissions. If the check engine light is flashing, don't drive your car anymore. It needs to immediately be assessed by a mechanic. If it is solidly illuminated, you can still drive it for a short term but should schedule a diagnostic.
AAMCO Bay Area Will Keep Your Car On Track
Don't Worry About Your Maintenance
AAMCO Bay Area can assist with all your car maintenance needs. If you're wondering if it is time for a tune up for your car, check out our frequently asked questions page. Don't worry about keeping track of your oil changes and tire rotations, we are here to help. Schedule an appointment with our team today and we will get started on your car's maintenance schedule from here on out.