The alternator is one of the key components of your vehicle's electrical system. It converts energy from the crankshaft into electricity to power your car's electrical systems and to recharge the battery. When it starts to fail you may experience problems such as stalling, strange noises, flickering headlights, or even a breakdown.
Related: Things That Are Draining Your Battery
Related: All About Your Torque Converter
Related: Is It Time For New Spark Plugs?
WHAT ARE THE SIGNS OF A FAILING ALTERNATOR?
There are common signs that signal towards a failing alternator. Here are a few;
1. THE INDICATOR LIGHT
Your vehicle may have a warning indicator light on the dashboard labeled as 'ALT' or 'GEN'. This is usually the first indicator that your alternator is failing. You should never ignore this indicator even if you're not experiencing any other symptoms. Book an appointment with one of our automotive specialists at AAMCO Bay Area.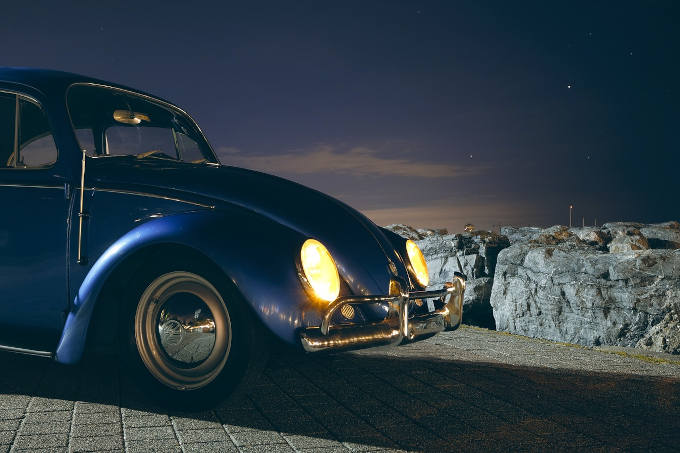 2. DIM OR FLICKERING HEADLIGHTS
Dim or flickering headlights is one of the main signs of a malfunctioning alternator. The alternator transmits power to the headlights, so dim or flickering headlights in most cases indicate that your alternator has a problem.
3. A HOST OF OTHER ELECTRICAL ISSUES
When your alternator has a problem or is failing, a host of other electrical systems in your vehicle may start to malfunction. This may include air conditioning, dashboard lights, power windows, power locks, and radio. There may be other things causing these failures, but the only way to be sure is to visit AAMCO Bay Area for an accurate diagnosis.
4. CAR STALLS OR HAS PROBLEMS STARTING
Your car doesn't only run on gasoline but is also powered by the electrical system. The alternator delivers power to the spark plugs that ignite your engine. When your alternator malfunctions or fails there might not be sufficient power transmitted to the spark plugs to keep the engine running. You may experience problems starting your engine or your vehicle may stall. This needs urgent attention.
5. STRANGE NOISES
There are lots of car problems that cause unusual noises that's why you need to see our technicians at AAMCO Bay Area to get to the root problem of any strange noises. However, it is important to note that an alternator malfunction can cause some of the bearings in your engine to fail. If you experience unusual rattles from your engine, usually accompanied by some of the mentioned symptoms, your alternator may be the problem.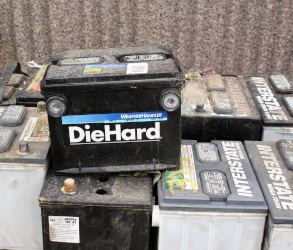 6. DEAD BATTERY
There are a number of reasons that your car battery can fail. But a faulty alternator can cause your battery to drain by not adequately recharging it. In case your battery dies always remember to have your alternator checked when you're getting a replacement.
7. ODOR OF BURNING RUBBER OR WIRES
The smell of burning rubber or wires may indicate that parts of your alternator are getting worn. The alternator's drive belt experiences a lot of friction and is located close to the engine. When it starts wearing out it may emit a burning rubber smell. If your alternator is overworked it will have damaged or frayed wires and will emit a smell akin to that of an electrical fire.
HAVE YOUR ALTERNATOR CHECKED AT AAMCO BAY AREA
At AAMCO Bay area we understand that every part of your car is an important piece of the puzzle. The alternator is a core component of your vehicle's electrical system. A problem with your vehicle's electrical system can cause extensive damage resulting in expensive repairs or replacements. If you suspect that your alternator is malfunctioning or damaged you should have it tested. If it's found to be faulty or damaged you have to get a new one.